---
Welcome to the Griffith Family and Friends Media Archive, a collection of our family photos. I have put this together in hopes that you might find some of your own memories in these archives that you didn't know existed.
Who is the Griffith Family?
For simplicity sake, I'll start with the Original Griffith family starting with my grandparents, which includes John and Evelyn Griffith, my father's parents, Stephen Griffith, my uncle and father's brother, Sally Menefee (Griffith), my Mother, and myself, Jonathan Griffith.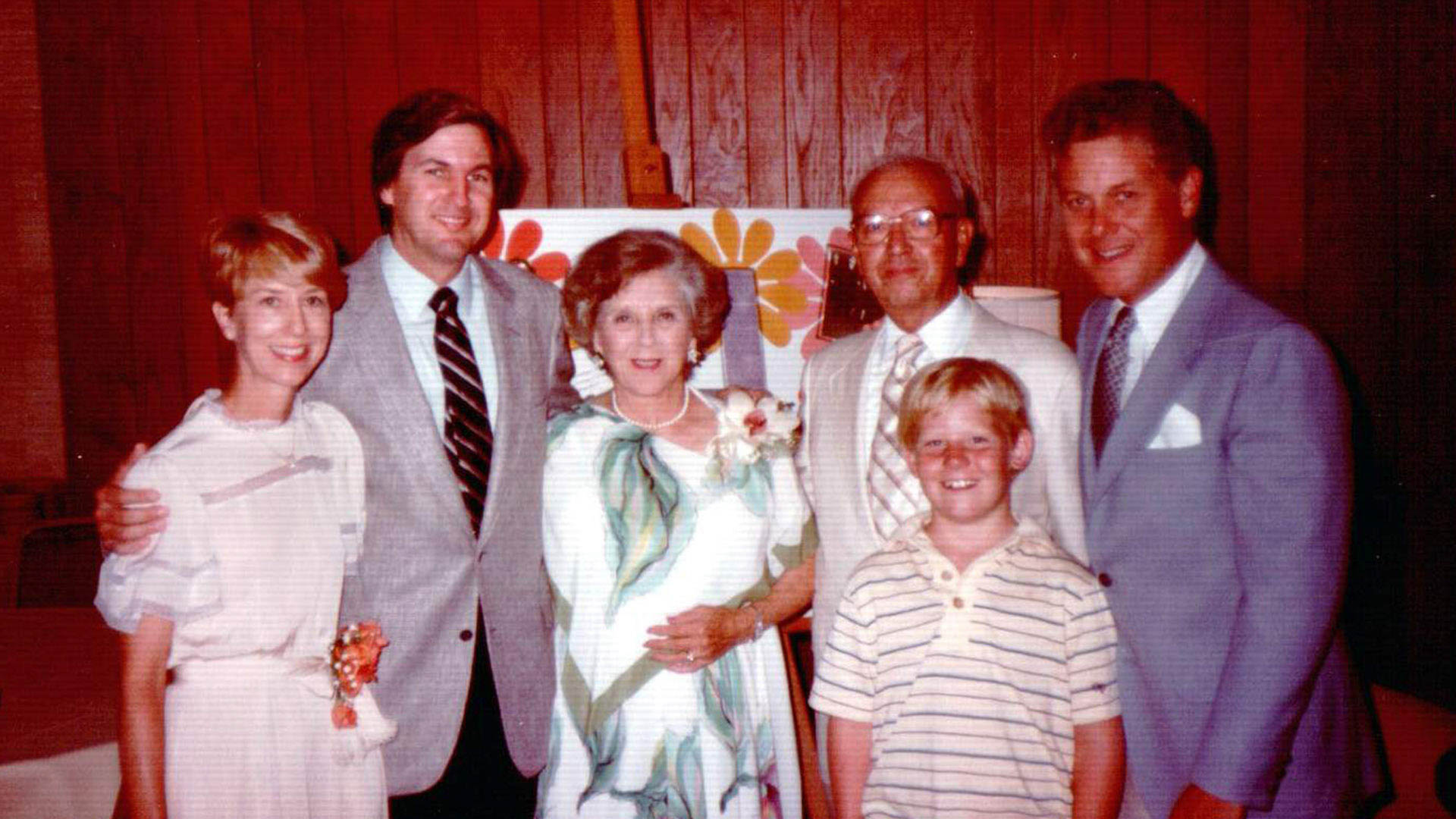 I've been around for 51 years, and in that time, I've collected hundreds, if not thousands of images and I want to share those images with you, especially since you're probably in some of them.
If you are seeing this page, one of the following conditions are true:
You have registered your account, but have not yet been approved for access.
You HAVE an approved account, but haven't logged in.
You have not registered.
To prevent registration spam, we review all registrations to ensure they're actually people we know and trust. Once your registration is approved, you will receive an email letting you know that you have access to the site.
If we didn't have this feature, we would have hundreds of new registrations every day from people that don't actually exist.